Downloads
Optimising buildings for a sustainable future is our mission. Here you'll find useful resources to download and share.

Make net zero buildings a reality
Reduce your property's energy use through the targeted use of granular building data.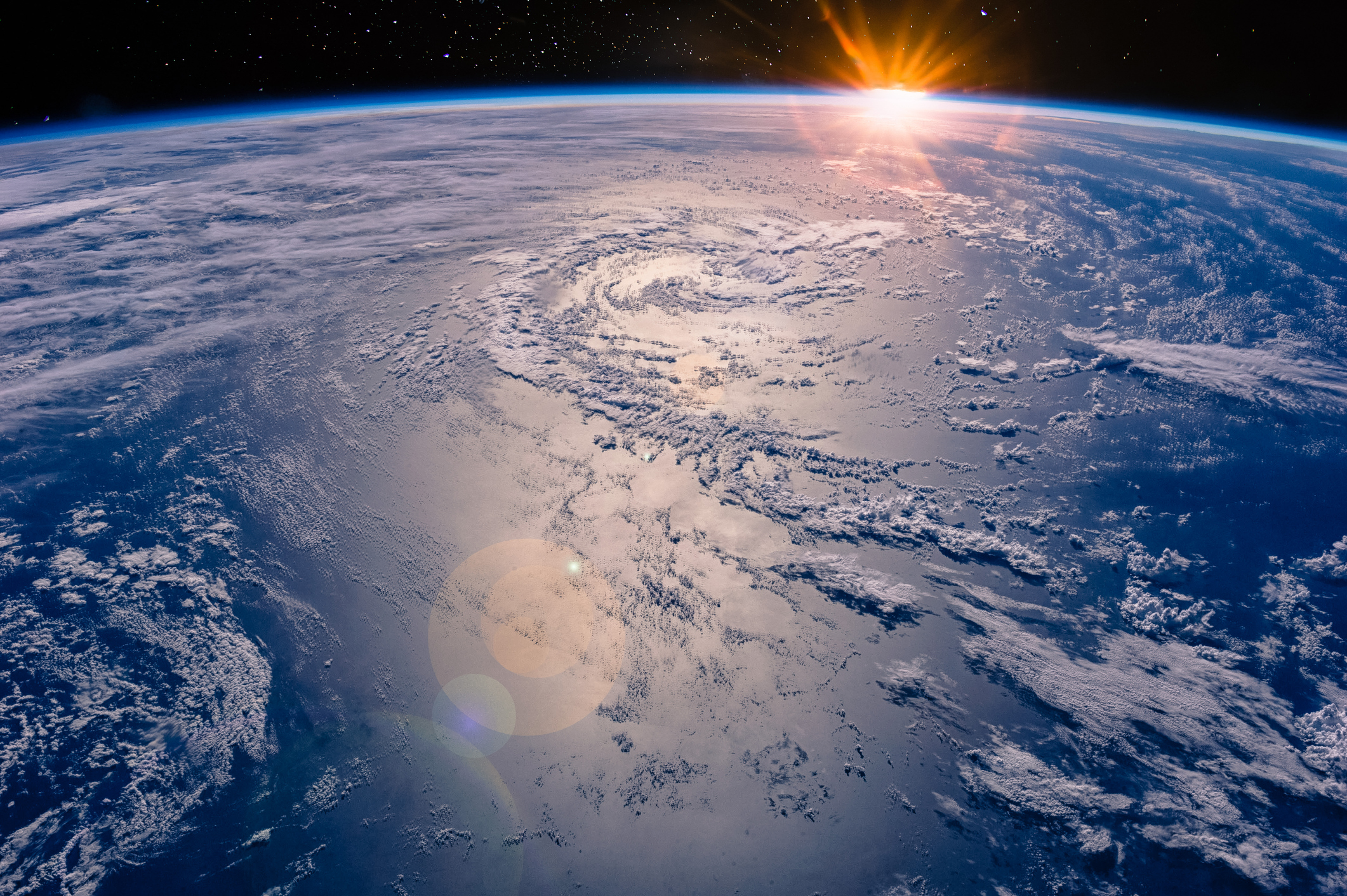 PARTNERSHIPS for SUSTAINABILITY
Let's work together
We're always looking for opportunities to grow the community dedicated to sustainability. If you, like us, believe that we're stronger together, we should talk.