Victor has over 20 years' experience in Investment Banking and Real Estate with a very well-established network amongst world's leading Institutional Investors, Sovereign Wealth Funds and Real Estate companies. Victor...
Richard is a corporate advisor of Magnetar Capital Limited, a major shareholder of the Company. Richard has extensive experience in providing strategic corporate and legal advice to large and medium sized companies. Richard...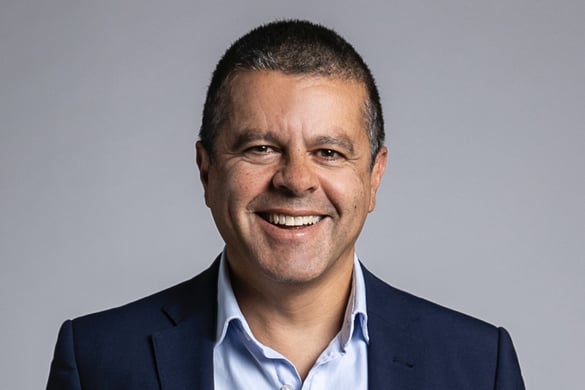 Enthusiastic and articulate with a strong foundation in accounting and governance from a Big 4 firm, Patrick brings commercial and strategic insight to the issues at hand. Having worked across a multiple of sectors...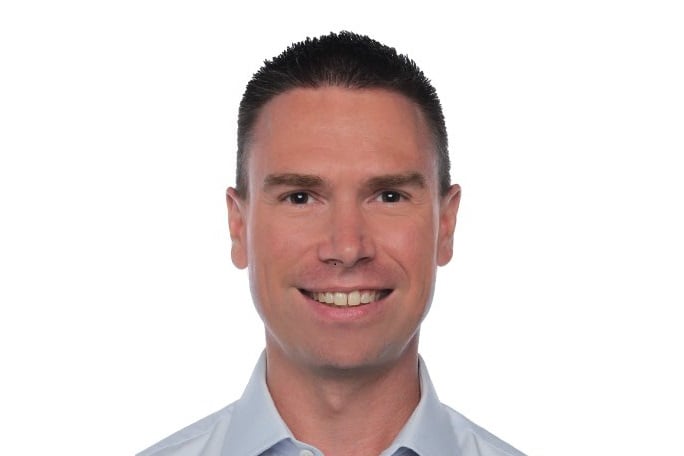 Peter White
Head of Global Sales

Peter has over 25 years international management experience across sales, marketing, business development, product management, strategic alliances, managed services, SaaS and customer success.