Smarter Buildings, Happier People,
Healthier World
The greenest and most cost efficient energy is the energy you don't use.
Reducing energy consumption for hundreds of large commercial buildings around the globe requires a unique approach. EP&T Global combines market leading technology, future-proofed performance management processes, and world class engineers to deliver proven financial savings and emissions reduction.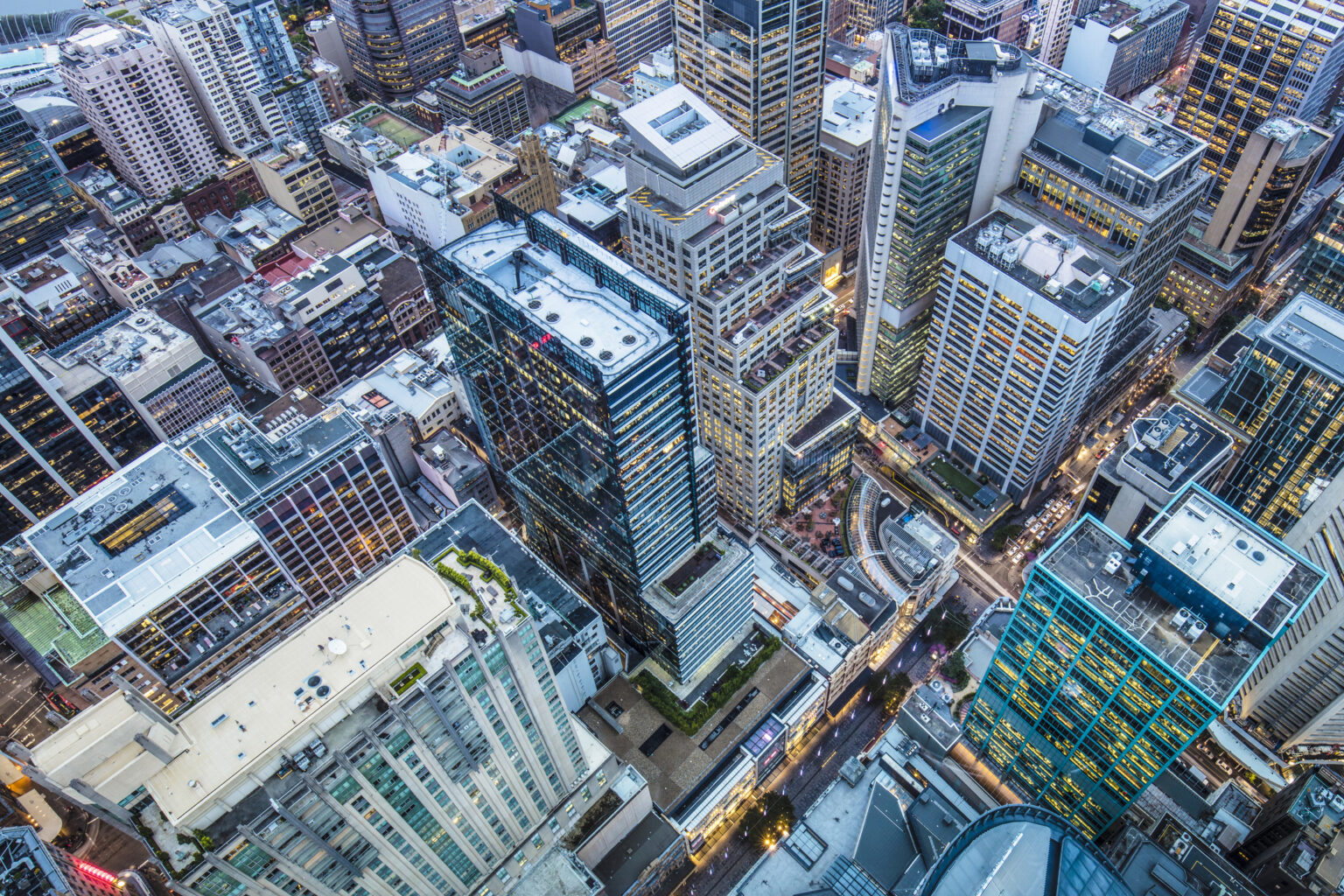 ABOUT US
Reducing costs &
Carbon emissions
EP&T Global is a world leader in reducing energy consumption and carbon emissions for businesses operating in the built environment. We have pioneered and refined the technology over the last 29 years to extract, analyse and report IoT data to reduce building energy use – saving money and the environment in the process.
Sign up to keep up to date.
Helping Our Clients Win Global Energy Efficiency Awards




We are results driven. We are scalable.
One Technology Platform...
data sets

40 billion

of net lettable area

6 million m²

Countries

25+
The EDGE Intelligent System: A next generation operational efficiency tool
Capture

Access granular, high fidelity data from multiple sources

Aggregate

Data is cleansed and formatted by our platform

Analyse

Using proprietary customisable algorithms

Solve

Rich insights power a suite of cloud-based solutions
OPTIMISING BUILDINGS
Our Edge Platform
Leveraging machine learning with real-time IoT data, the
EDGE Intelligent System
identifies opportunities to reduce energy consumption within your building.
EDGE
collects, processes, analyses, visualises and interprets billions of sets of data per year to save you money and optimise the environmental performance of buildings 24/7.
Energy + Water Analytics
By monitoring data from numerous sources within a building, the EDGE algorithms will pinpoint inefficiencies for resolution.
Sustainability Reporting
Receive reports that drive behaviour change – reducing waste to landfill and resulting in lower emissions.
Health & Well-Being
Optimise comfort conditions to align with your tenant's needs.
Building Intelligence
EDGE's sophisticated Fault Diagnostic Detection feature uses live analysis of the BMS points to identify equipment faults in the building.
Tenants
Automate consumption reports in sub-leased spaces, allowing you to split the cost based on actual usage.
Demand Management
EDGE can intelligently predict the upcoming demand in a building using various factors and notify your team in advance.