Working for Community
We are committed to making the most of our peoples' knowledge and passion to give back to the community. It's why we've partnered with SolarBuddy to help end energy poverty, and why we've taken steps to correct gender disparity in the engineering profession.


SOLARBUDDY
Changing young lives one light at a time
We have partnered with SolarBuddy. Our first light build resulted in 75 solar lights going to children in need around the world. This has resulted in:
545,000+ hours of additional study annually
Maximising impact through education
Health & Wellbeing
Up to 60% increase in the overall health of women and children living in energy poverty, through the reduced use of kerosene fuel for cooking and lighting.
Environmental Benefits
75 lights will offset over 96 tonnes of CO2, equivalent to planting over 1,600 trees.
Financial Benefits
Each light will save the family that receives it the equivalent of 16 weeks wages.
375 Lives Changed
Each light impacts 5 people living in energy poverty.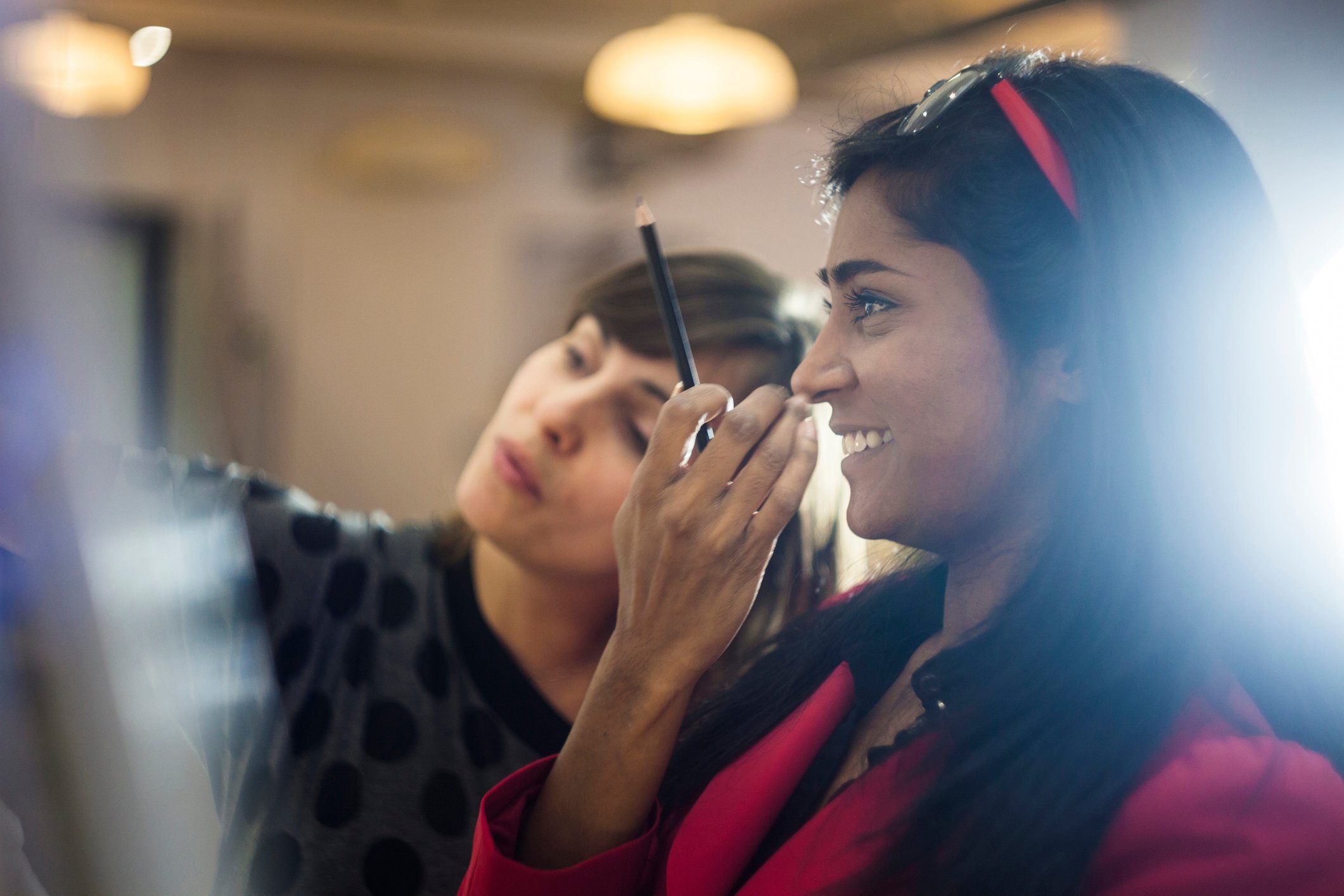 WOMEN IN ENGINEERING
Paid Internships for Women
If you are a 3rd of 4th year university student in engineering, or have recently graduated, then a paid internship at EP&T Global is within your grasp. This initiative aims to provide an enthusiastic female engineering graduate with the missing link between academic studies and work experience in preparation for the working world. We have 2 places available for 2022.