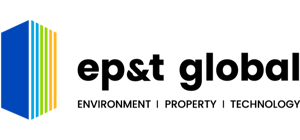 EP&T Global is a world leader in reducing energy consumption and carbon emissions for businesses operating in the built environment. We have pioneered and continue to refine the technology to extract, analyse and report IoT data to reduce building energy use – saving money and the environment in the process.
We were founded in Australia in 1993 with a vision to capture and leverage data, provide valuable insights and thereby deliver quantifiable business outcomes. In pursuit of this goal our dedication to innovation and the advancement of our EDGE technology has led to world class outcomes.
As our success gathered momentum, we expanded internationally. Today, EP&T Global provides data-enabled technology to a large and growing portfolio of building assets in over 20 countries throughout Asia, Australia, Europe, Africa, Middle East and North America.
We optimise buildings for a sustainable future
With buildings and construction now accounting for over 39% of global energy-related CO2 emissions – an all-time high – it is more urgent than ever to reduce the consumption of energy and other resources in commercial buildings.
We take great pride in making a positive difference in the world. We thrive on helping our clients achieve their sustainability targets and have a track record of reducing CO2 emissions by an average of 23%. Since 2015, our technology and services have played a significant role in reducing 340,000 tonnes of CO2 emissions.
GET IN TOUCH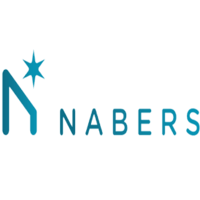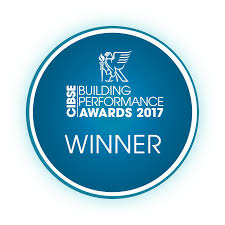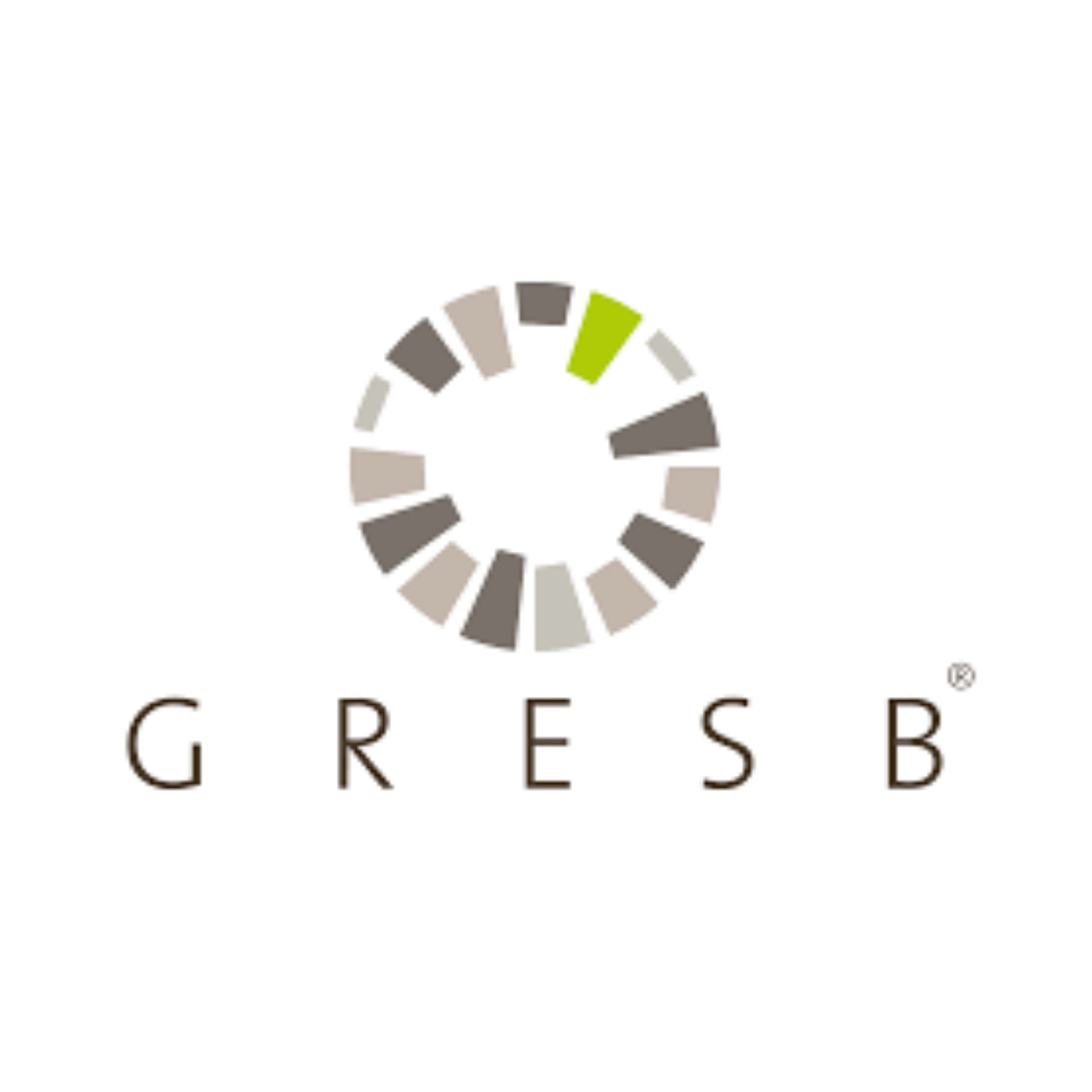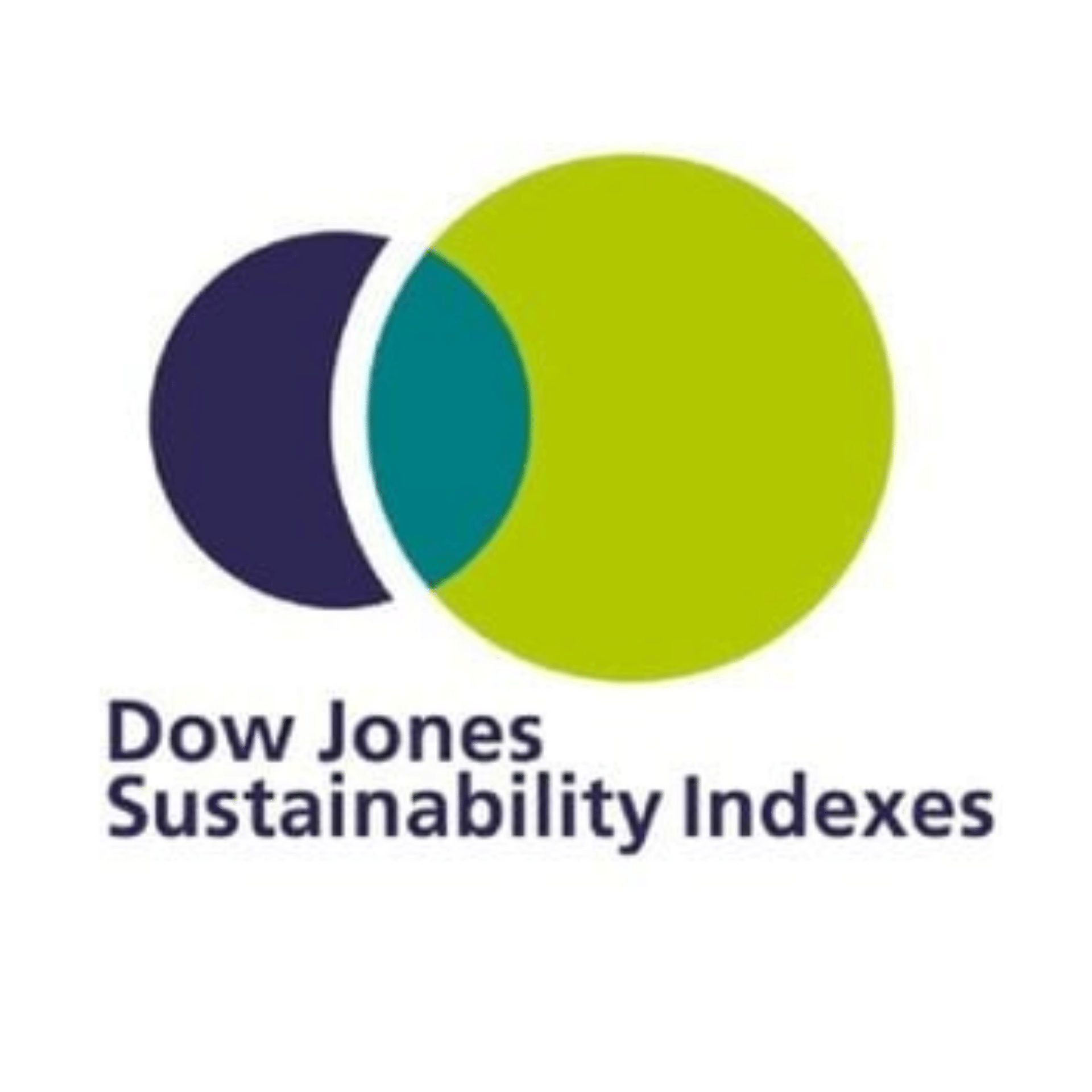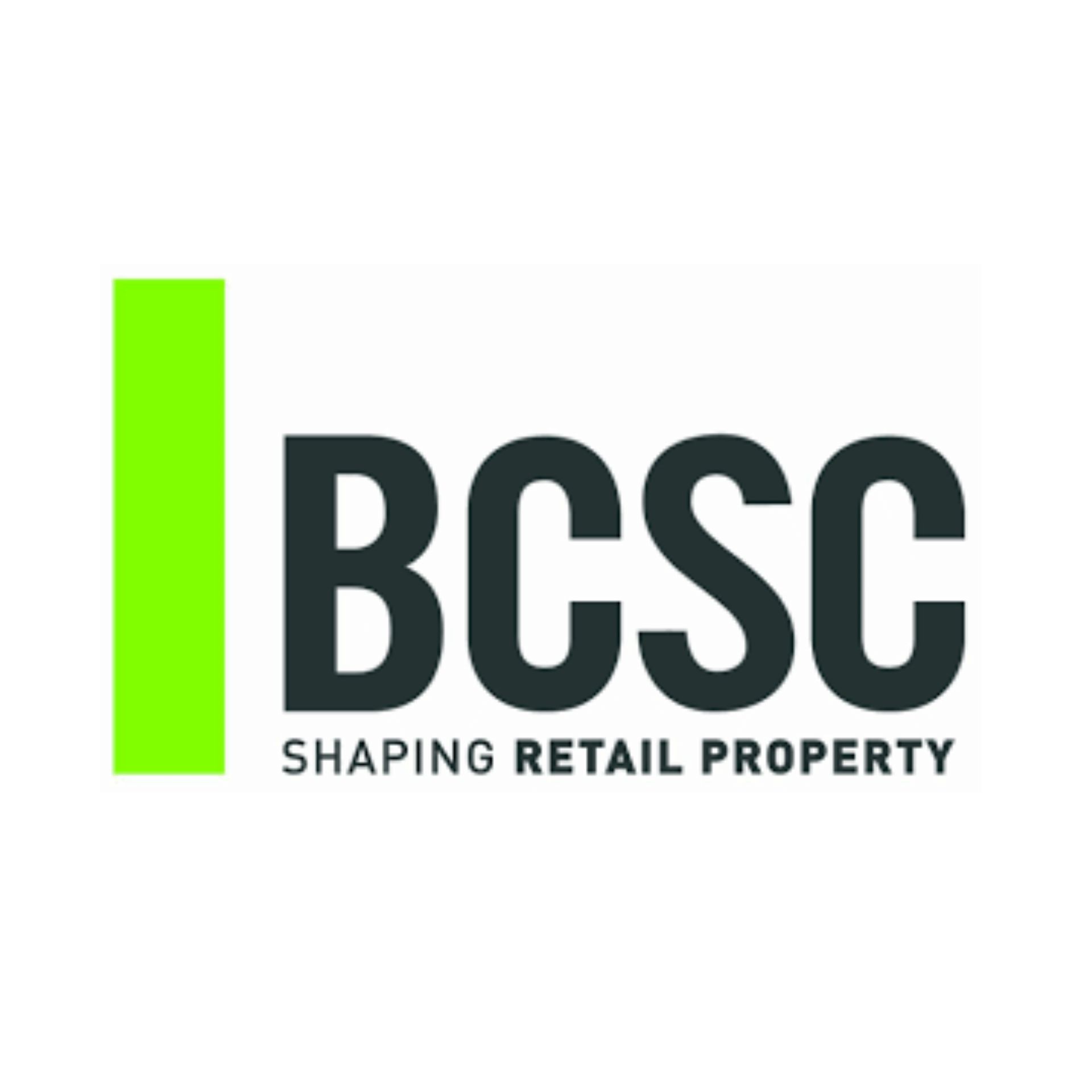 Compliance & Memberships
GBCA Member

GDPR Compliant
UK/Europe
IPMVP Compliant

ISO 9001:2015
Australia
ISO 45001:2018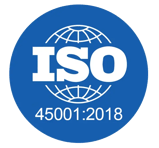 Australia
2020
Top Rated
Dow Jones Sustainability World Index for Real Estate – Client: Stockland, CapitaLand​
Winner
CIBSE Client of the Year Energy Management Award – Client: British Land​
Sector Leaders (top quintile)
GRESB – Client: Scentre Group
Gold
EPRA Sustainability Reporting Awards – Client: British Land​
6 Stars
Achieved maximum 6 Star NABERS Rating for multiple customers​
B List
CDP Climate Performance scorers – Client: Growthpoint
2019
Winner
GRESB Global Leader for Listed Diversified Retail/Office – Client: Stockland

No. 1 in DJSI Corporate Sustainability – Client: Stockland

GRESB European Leader for Listed Diversified Retail/Office – Client: British Land
6 Stars
Achieved maximum 6 Star NABERS Rating for multiple customers
2018
Winner
GRESB Global Leader for Listed Diversified Retail/Office – Client: Stockland

No. 1 in DJSI Corporate Sustainability – Client: Stockland

EPRA Sustainability Reporting Awards – Clients: British Land, Derwent London, Confinimmo, Intu
6 Stars
Achieved maximum 6 Star NABERS Rating for multiple customers
2017
Winner
CIBSE Test of Time Award – Client: British Land

EPRA Sustainability Reporting Awards – Client: British Land

GRESB Global Leader for Listed Diversified Retail/Office – Client: Stockland
6 Stars
Achieved maximum 6 Star NABERS Rating
2016
Winner
No. 1 in DJSI – Client: Stockland

No. 1 in GRESB Aus/NZ (Aus/NZ GRESB benchmark is the highest globally) – Client: Stockland

No. 1 in GRESB Europe Diversified Retail / Office category – Client: British Land
2015
Winner
CIBSE Energy Management Award & Carbon Champion of the Year – Client: M&G Real Estate

BCSC Gold Award – Client: British Land
2014
Winner
CIBSE Building Operation Award – Client: British Land; Exchange House

CIBSE Client Energy Management Award – Client: British Land
2013
No.1
Dow Jones Sustainability World Index for Real Estate – Client: GPT

GRESB for Retail and Office sectors – Client: GPT (Retail) and Colonial First State (Office)
Winner
CIBSE Client of the Year Energy Management Award – Client: British Land

Green Business Awards for the Built Environment category – Client: British Land Winner – Green Business Awards for the Energy category – Client: British Land