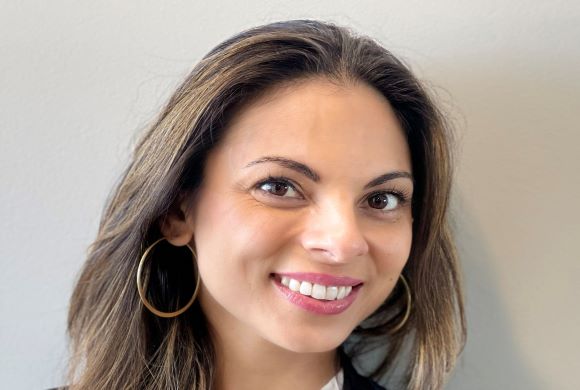 As EP&T's Head of People & Culture, Shanaz Kanti-Paul supports our people through the development and delivery of our global people strategy in addition to cultivating a positive, inclusive, high-performance culture our people enjoy, are proud of and can thrive in.
Shanaz, an AHRI certified practitioner in human resources (CPHR) possesses extensive experience across the human resource (HR) discipline and is well versed in HR technology system implementation and process improvement. Her career spans across multiple industries including, heavy machinery, mining and construction, pharmaceuticals and fintech.
A certified facilitator of the Mindful Leader Program, a designated Love + Work Leader and her own desire to continually learn and grow, her passion to develop people, leaders and creating cohesive, impactful and high performing teams is evident.