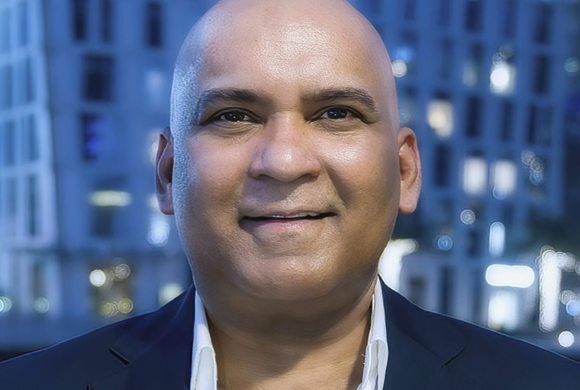 Keith Gunaratne

Executive Director and Founder
Keith founded EP&T in 1993 and pioneered technologies to unlock the DNA of buildings. He has built amazing teams over twenty years in five continents who leverage real data to realise incredible results.

He passionately continues to innovate technologies using IoT, Artificial Intelligence and Machine Learning. He contracts business for enterprise level solutions across the world.

Keith studied Electrical Engineering, Air-conditioning Technologies, Computer Science and Business Management, including studies at Harvard Business School.